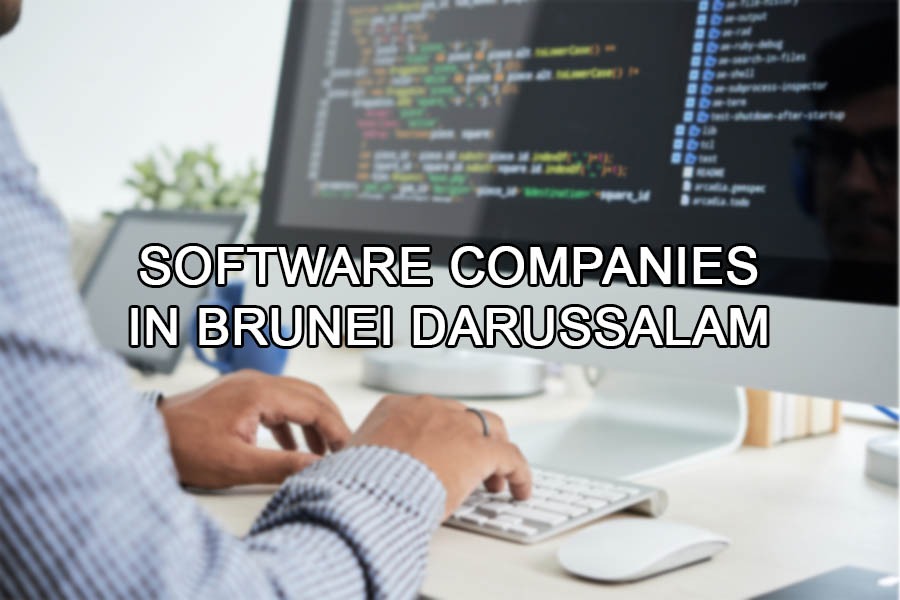 In the modern age, businesses rapidly transitions systems and processes to incorporate more advanced digital solutions. Thus, software developers and companies are trending and in demand in several countries including Brunei Darussalam. In no particular order, here is a our take on the list of some of the top software companies located in Brunei.
ACTIV8 BN DIGITAL SOLUTIONS

Activ8 BN Digital Solutions, a company which started from a team of freelancers, is not only an agency for software development but is actually an all-around digital solutions company that can provide solutions for different digital aspects such as marketing strategies in Brunei, website hosting solutions, digital design, content creation, and even computer hardware supply. Services under their software development department include website and web app developments which are mobile and google search friendly, mobile applications (both android and ios), user interface design, tech consultations, and cybersecurity services. They also offer technical support and maintenance in which they implement a 3-hour response time priority.
For more information, you can email Activ8 at contact@activ8bn.com or contact +673 242 4102 / +673 884 7828.
NEXTACLOUD
Nextacloud Technologies Sdn Bhd is a private company made up of IT engineers for IT-related Development and Services. They boast about their partnerships with many businesses in Brunei, and provide services in relation to web, mobile, e-commerce, system, and software development, and also offer graphics design, cybersecurity and multimedia services, etc.
Email them at contact@nextacloud.com or call their contact number at (673) 713 6761 for more details.
CUBEBOX
Founded in 2011 and with an AAB Status label to their name, Cubebox solutions is one of the leading Brunei-based software companies. Specializing in enterprise web solutions, business automation and e-government solutions, this company provides solutions ranging from consultation up to maintenance services using advanced technology and technical competence of their team. You can reach them through email at info@cubeboxsolutions.com or through their contact number at (673) 710 0785.
NUARA GROUP
Boasting a diverse IT team practicing the values of honesty, integrity, and respect, Nuara Group is an IT services and customized software development company with offices located not only in Brunei but also in Singapore. Their list of accolades now includes one of their projects (an Enterprise Resource Planning (ERP) Software named E²) being a finalist in this year's WSIS Prizes for the ICT Applications/E-business category. You can contact them on info@nuaragroup.com or using their Brunei number (673) 261 3100.
DANAWAN TECHNOLOGIES
Danawan Technologies Sdn Bhd delivers full service IT infrastructure solutions that enhance the overall business performance and efficiency of local and foreign industries. For more inquiries, their email address is info@danawan.com and their telephone numbers are (673) 2455178 and (673) 2455278.