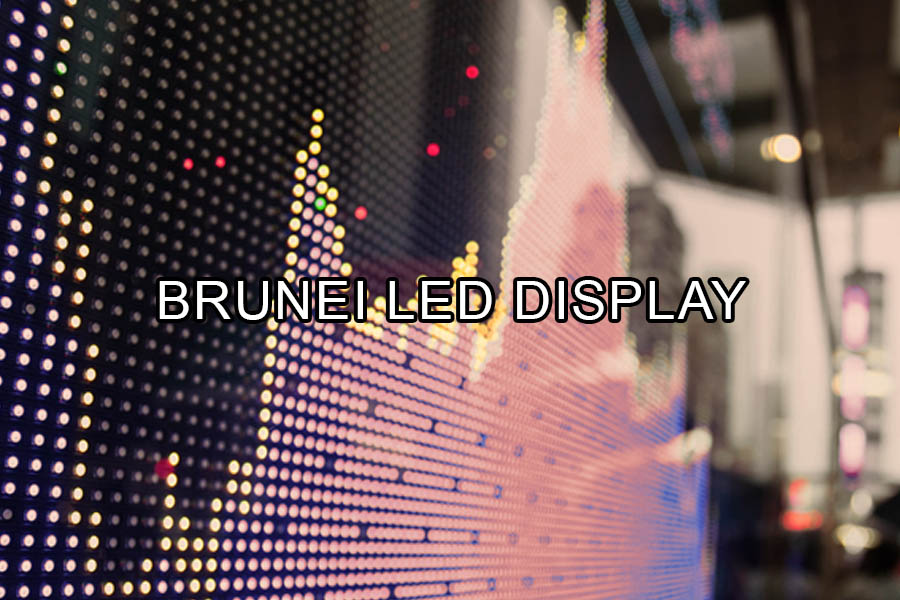 LED displays are the go-to for establishments and companies aiming to display data and graphics to promote their businesses due to the long life, low power usage, and high brightness characteristics of these displays.
Looking for a digital company in Brunei capable of supplying, installing, and maintaining Light Emitting Diode (LED) displays? Activ8 BN, a Brunei-based all-in-one digital company focusing on client needs and satisfaction, can provide these services for you.
At Activ8 BN, you can avail of either indoor and outdoor displays. Not sure of the differences between the two major LED categories? Here's a quick guide:
Light Emitting Diode (LED) Displays can be generalized into two major categories: indoor and outdoor. These can be categorized into factors such as display resolution, display brightness, and display durability, and depends on how the products are manufactured.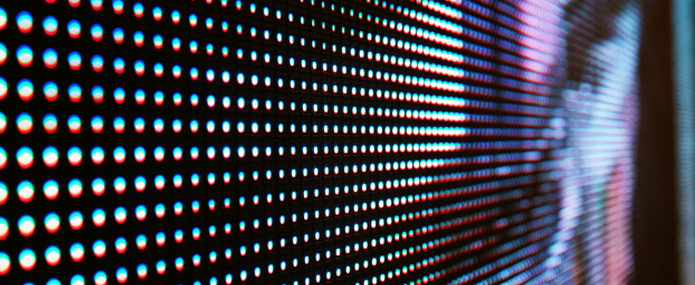 Display resolution
Indoor LED signs require higher resolutions to achieve greater image quality since indoor LED signs are displayed mainly for short-distance viewing. On the other hand, outdoor LED displays can provide pictures of lower resolution with only a little compromise with regards to visibility since these displays are for viewers to see from farther distances. Thus, higher quality in indoor signs imply better spectrophotometric color, high color saturation, and closer pixel pitch compared to outdoor signs.
Display brightness
Indoor and outdoor LED displays also vary in terms of display brightness. Outdoor LED signs are made to be brighter while indoor signs are several times lower in brightness. This ultra-high brightness for outdoor LEDs is due to sunlight outdoors making outdoor dull displays harder to view and read, while indoor LED displays in interior environments with visibly less sunlight and unaffected by weather conditions do not encounter this problem as much.
Display durability
Unpredictable weather and climate conditions are one important thing that must be considered for the display of outdoor LED signs. Thus, additional protection such as waterproof, dustproof, anti-sunlight, or anti-lightning options should be necessary for outdoor LED signs to last longer, especially in areas which experience extreme environments. On the other hand, indoor LED displays which are not exposed to these conditions, therefore, do not require additional measures for protection.
If you're thinking about putting up LED displays, be sure to take the above-mentioned factors into consideration to be able to determine which LED sign is right for you or your business.
For more inquiries about the advanced display supply services Activ8 BN offers, visit our office at Unit 14C, Ground Floor, Block B, Muhibbah Complex II, Kg Menglait, Gadong BSB, Brunei-Muara, BE3919, Brunei Darussalam. You can also email contact@activ8bn.com or contact +673 242 4102 / +673 884 7828.