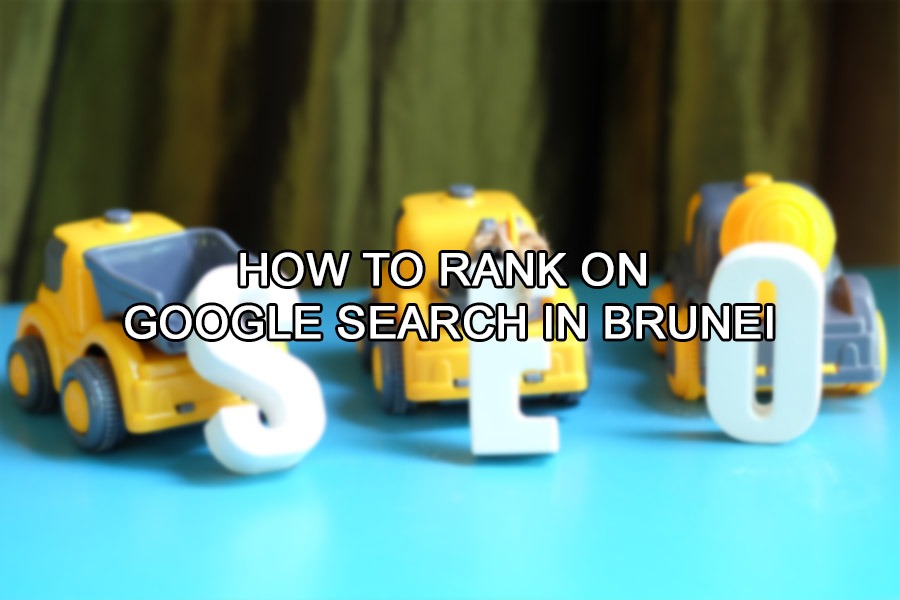 One of the easiest ways of getting your website out into the open is to have them appear on google searches. While projecting your ads to social media platforms is the norm in online marketing in Brunei, people tend to see ads as a nuisance or don't bother with them at all. Not to mention the services that adblocking applications provide cancel out that venture completely.
Search Engine Optimization (SEO) allows for your website to appear on searches made by people on search engines. Terms and phrases (also called keywords) are key in generating more traffic to your website and exposing it to more potential customers.
Search Engine Optimization is pretty complex when you consider all the factors that come into the algorithm, but don't worry! There are lots of guides out there that provide easy to follow steps online so that you yourself can make your website more visible in Brunei.
Search Engine Land provides a basic guide free online to people who might be interested in bumping up their websites traffic. Their multiple chapter-guide ranges from the basics such as the types of search engines and the success factors that affect your optimization. It also provides you information on content as success factors. This means that your site architecture and HTML codes matter. The website provides you more information as it has 9 chapters on search engine optimization, so make sure to soak up as much knowledge as you can since it's all free!
Moz is a website that also provides free guides online! They even derived their own hierarchy of search engine optimization needs, based on Maslow's model. The aptly named Mozlow's Hierarchy of optimization needs starts from the bottom with crawl accessibility so that your website's content could be indexed by search engines. Compelling content, keyword optimization, great user experience, share-worthy content, and much more are explained in their online free guide!
So, when you think of bumping up your website's traffic, try to think outside the paid adverts box! You yourself can provide a more practical way in making your website more visible and reachable.
Interested in getting this service for yourself? Checkout Activ8 BN Digital Solutions, they provide the premium Search Engine Optimization (SEO) services and web development services in Brunei. You can contact them at contact@activ8bn.com or WhatsApp them at +673 884 78 28.