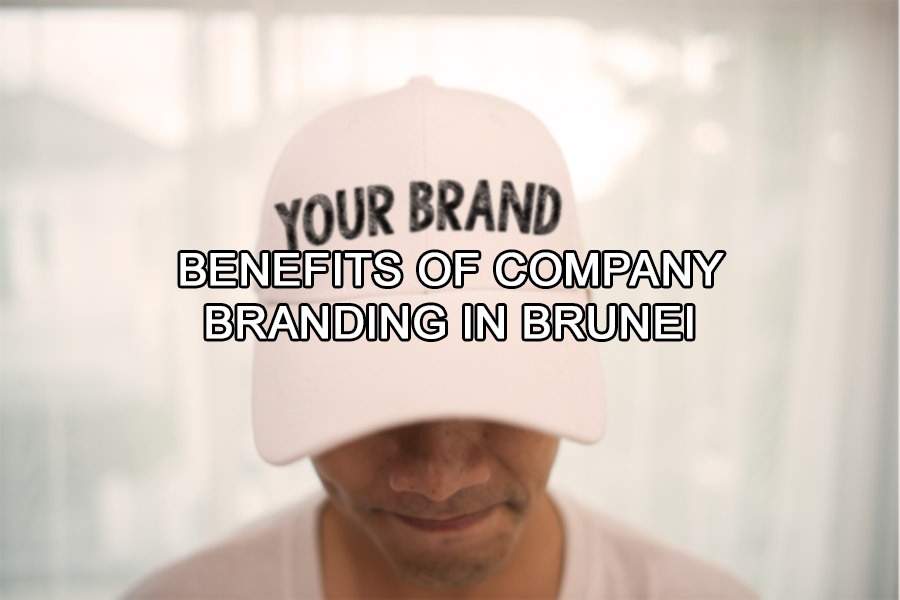 Brand identities serve as a reflection of the company and its values, and from it, clients, investors, partners, and employees, can draw familiarity and inspiration. Company branding is important, beneficial, and proper company branding and establishment of a good identity are crucial steps to take if you plan to engage in a successful business.
Customer Recognition
Strong company branding is essential in building customer recognition. Branding is taken into effect when customers shop for a product or decide on which company's services they will avail, and they recognize your agency in the running. There is a higher likelihood that consumers will choose a brand that is already familiar to them, rather than something new and risky.
Exuding a Good Impression and Professional Business Appeal
Working hand in hand with establishing familiarity is leaving a good impression on the clients and target audience. A strong company identity should be catchy and at the same time provide a clear visual characterization about the services the company offers. Proper company branding also projects a more professional and reliable appeal.
Reflection of Values and Customer Loyalty
Proper company branding entails the ability to reflect the values of the company to its customers in order to stay relevant in the competitive digital world. Establishing an effective visual entity is essential in order to acquire a positive reaction from your target audience about your products or services.
Proper company branding works on recognition and leaving a good impression on customers for the long-term goal of accomplishing customer loyalty. Since strong brands reflect the values of the company well, customers are able to see this and if these values are shared, the brand loyalty resulting will prove to be very beneficial for a long period of time. Customers will recommend your products or services to people they know, and this will attract higher exposure. Furthermore, a loyal brand following will cause anticipation of the release of new products or updates.
Increased credibility
In relation to establishing familiarity with consumers, having a strong identity helps in enhancing your business' credibility. This not only applies to possible customers but also to the industry and marketplace in general. Credibility is enhanced along with recognition and customer loyalty, and in turn, this leads to fewer efforts in marketing your services because customers recognize, prefer, and already trust your brand.
Proper company branding is a crucial element businesses need to be able to thrive in the competitive world, and Activ8 BN is the company you need to help you. Activ8 is Brunei's leading digital solutions company, and can definitely help increase your brand awareness by conceptualizing a strategic plan that targets specific customers according to your market.
For more information about the digital marketing services Activ8 BN offers, visit our office at Unit 14C, Ground Floor, Block B, Muhibbah Complex II, Kg Menglait, Gadong BSB, Brunei-Muara, BE3919, Brunei Darussalam. You can also email contact@activ8bn.com or contact +673 242 4102 / +673 884 7828.