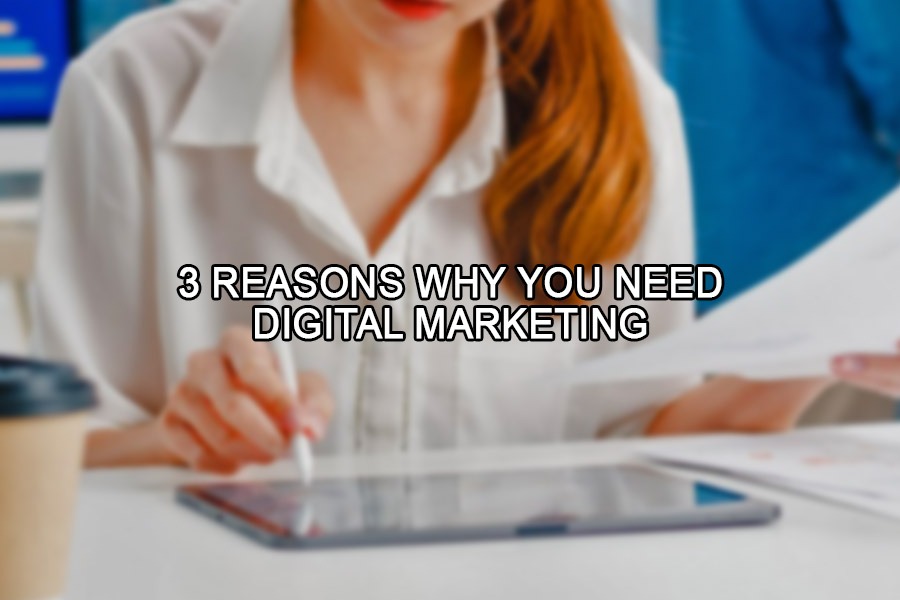 In simple terms, digital marketing refers to marketing and advertising efforts that makes use of digital channels. This type of marketing boomed in 1990s due to the start of internet and continuously gaining traction in the proceeding years with higher chances of virality. This is comparably different to traditional marketing which operates through traditional media such as print media, radio, direct mail, billboards and television commercials.
Why you need digital marketing?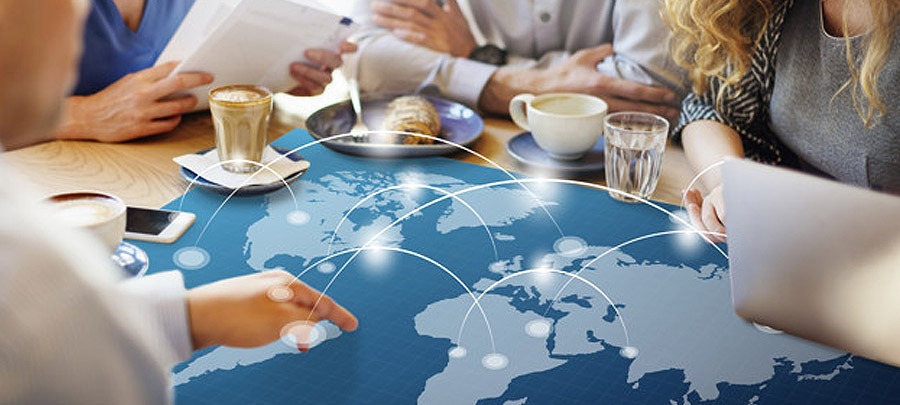 Global reach

As digital marketing is marketing largely based on the internet, the audience reach and engagement is far-reaching – your consumer market is the global market and according to Global Digital Overview, there are 5.22 billion unique mobile phone users in the world today. Think about it: these are your potential clients.

With digital tools in marketing, the line of communication between you and your potential customers are consistent and always open. It is not constraint by time of day or place in order to advertise your business. Thanks to digital marketing tools and strategies such as social media, email marketing, display retargeting, programmatic advertising, website analytics, and more, you can also perform precise targeted advertising to your market audience.


Make more, spend less

Funds to place an ad on a newspaper can start from $500. If you're a company in its infancy, a better way to maximise your marketing capital by investing to digital channels. With the same budget, you can implement sponsored, targeted advertising on social media, create a striking digital branding on your digital platforms, make video or photo ads to post on your social media (for free!), and many more. It's the most effective way for you to make use of your money.


Easy data collection and analysis

With your marketing ways digitalised, your engagements with consumers are put into numbers or quantitative data. These data are available to you quickly and even real-time if needed thanks to digital technology and AI. With these data measurements, you can improve your business, increasing efficiency and optimising your consumer-facing services.
Where do I start?
Activ8 BN Digital Solutions offers a range of digital solutions for your business marketing needs such as web development and maintenance, and digital marketing. In terms of web development, we cover all necessary elements needed for your website such as web design, web and domain hosting, security patches, backup and restoration, analytics reporting, to server and email moderation on top of maintaining your server.
Want to focus on your digital branding and persona in Brunei? We can help you reach your goals through boosting your SEO (Search Engine Optimisation), creating promotional photos and videos, digital design and content creation.
Invest in digital marketing with us today at very reasonable prices. Contact us at contact@activ8bn.com or call us at +673 242 4102 to schedule a free 1 hour consult.